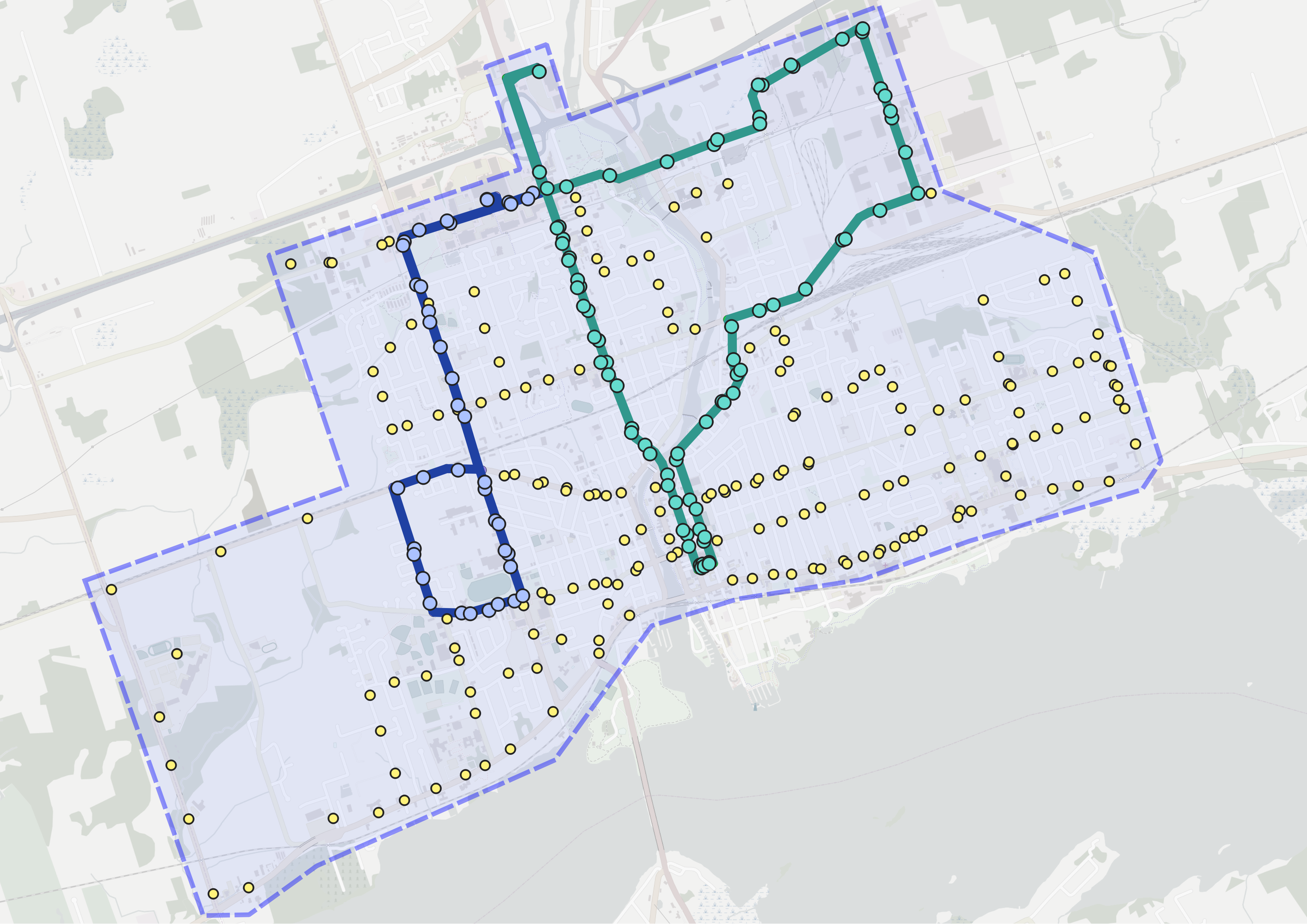 WEBINAR
How to Use On-Demand Transit Data to Plan Transit Networks
What this
webinar will cover:
Once a city deploys an on-demand transit system they begin collecting valuable data about where and when people are using public transit, city-wide travel patterns, and societal impacts. Cities gain the ability to better design their overall transit network to best achieve not only their transportation goals but also improve the quality of life for residents.
Belleville, Ontario is one city that utilized data to continually morph their transit service to consistently achieve their operational and service objectives.
Join us as we host Manager of Transit Operations, Paul Buck, to discuss their journey from evening-only ODT to a hybrid system of complementary ODT and fixed route services.