Transform Smart Mobility
With Pantonium
Autonomous fleet routing with real time optimization for smart mobility services.
Read More
Everyday, millions of people drive to work alone.
How can we create a better commute, without inconveniencing commuters?
There's a better way.
Pantonium provides automated mobility solutions for organizations that want to minimize their ecological footprint, improve access to their facilities, reduce required on-site parking, and provide a mobility benefit to keep people moving efficiently in an on-demand world.
People can drive or ride together in a car provided by their organization, enabled by a technology platform that communicates with riders, drivers and a fleet management intelligence that manages vehicle schedules and routes.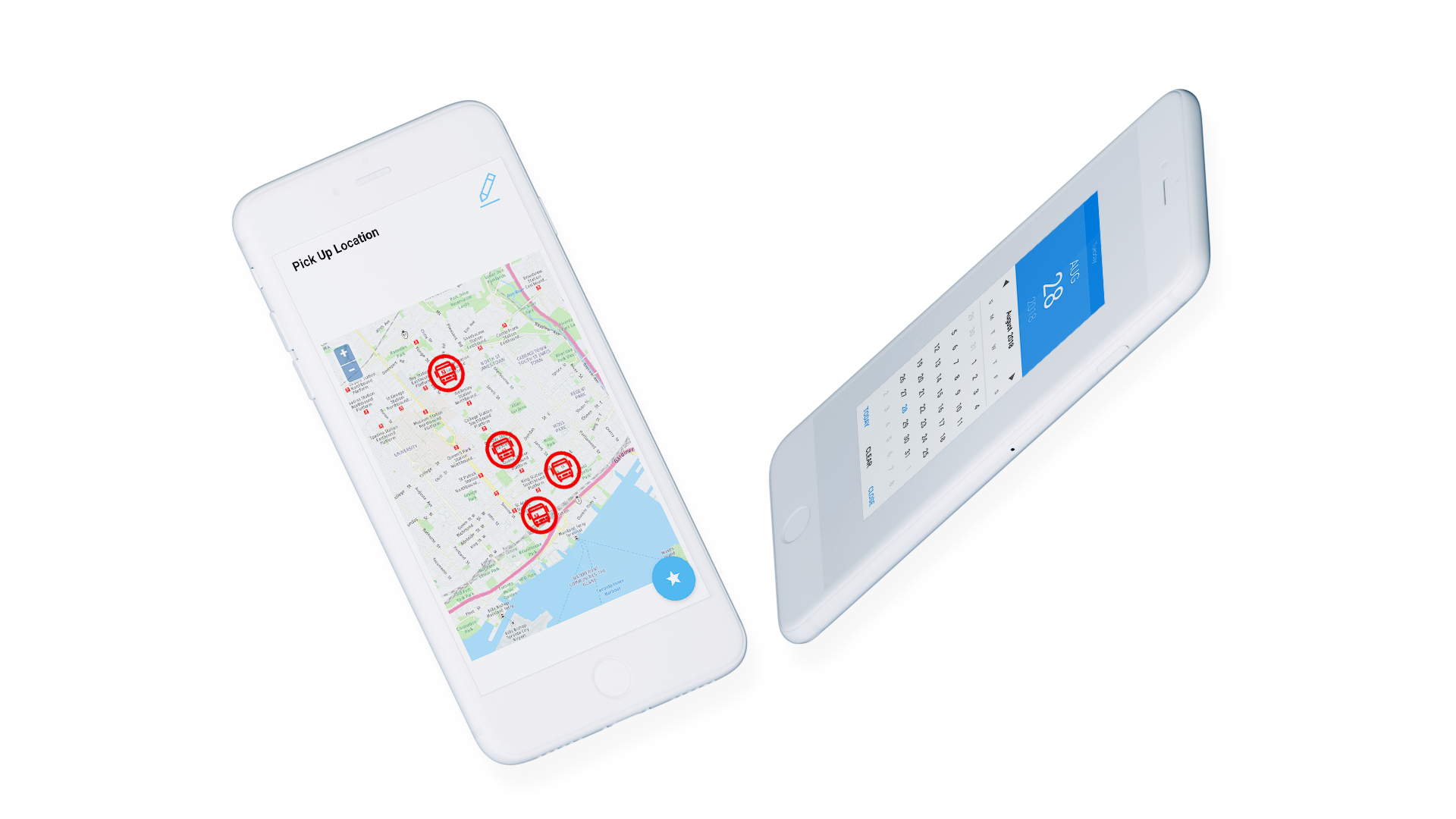 Pantonium's Mobility Solution
Pantonium enables pop-up transportation networks, allowing organizations to implement easy and cost effective smart mobility solutions.
Our Platform