Tomorrow's Transportation Today.
Efficient,

On-Demand

Public Transit
On-Demand Transit Platform
We help agencies deploy the most efficient on demand transit services on the market. Make public transit in low density areas cost effective and convenient.
Increase Service Area
95%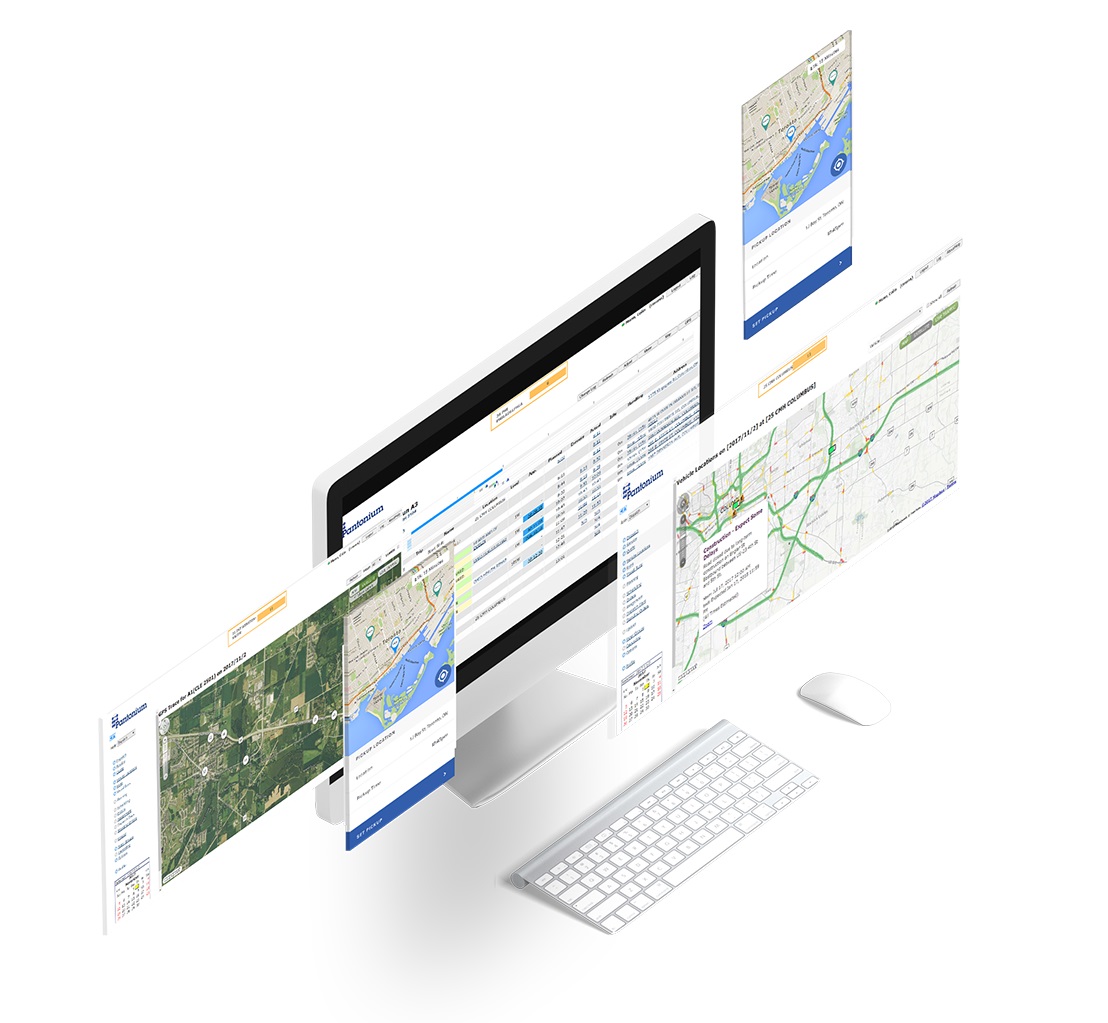 A complete platform to bring you up to speed.
Autonomous Routing

Rider Apps & Portals

Driver Application

Management & Reporting
Advanced Route Optimization
Autonomous route optimization that maximizes fleet efficiency for on-demand transit operations of any size or type. Our algorithms consider vehicle capacity, cost, time, rider preferences, and map data in real time to get riders where they need to go with a globally optimized fleet.
Our Difference