Pantonium's difference is an intelligent global optimization algorithm
When it comes to people transportation, the problem never changes. What is the best way for our fleet to get people where they want to go?
Read More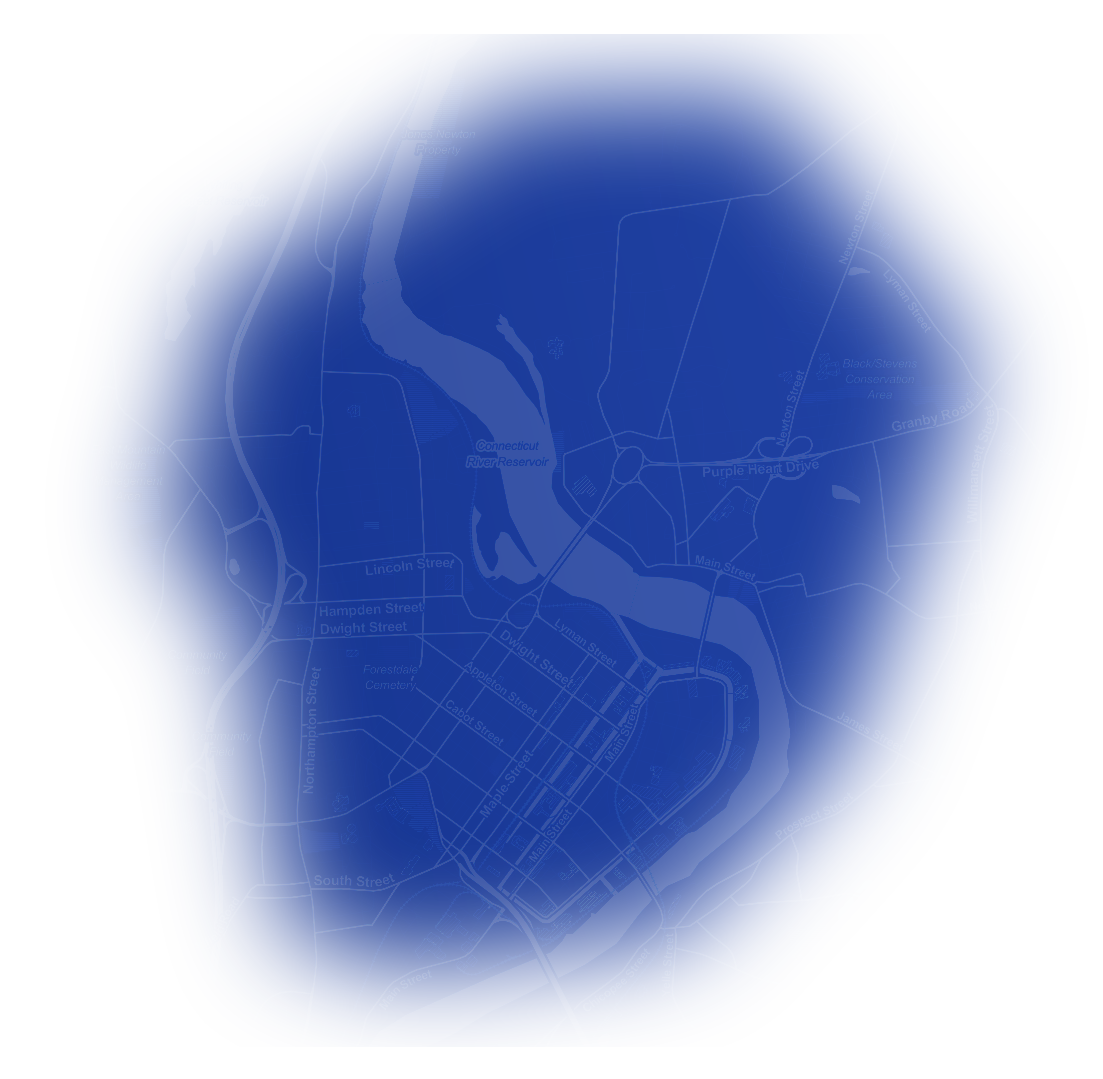 If we have just 1 vehicle, and we need to travel to 20 stops, it would take

over 75 years

to try every solution — even if you could try 1 billion solutions per second
Which possible solution is the best one? What if you had more than just one vehicle? This is the vehicle routing problem, and Pantonium was built to solve it.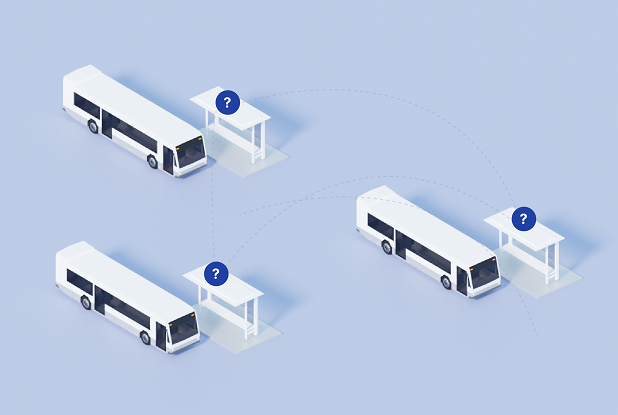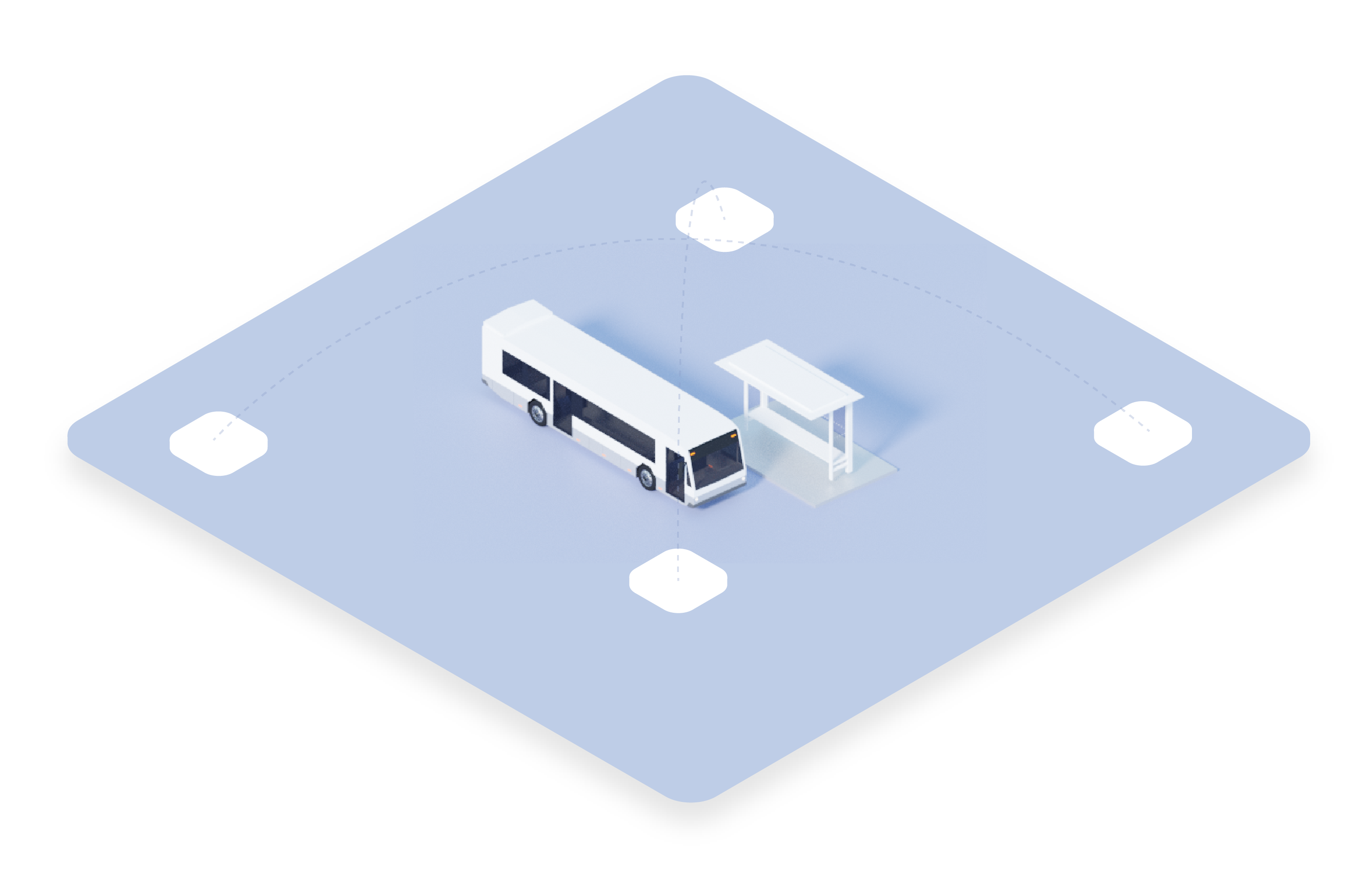 Pantonium's algorithm

intelligently searches

the possible solutions for the most efficient one
in real-time
Cancellations? Delays? New trips? Our already incredibly large number of solutions is constantly changing by the minute, and Pantonium is no different. We continously, and autonomously, optimize the entire fleets routes on the fly.
We build
better solutions
We don't just optimize one trip or one vehicle's schedule - we optimize an entire fleet simultaneously
We build
more relevant solutions
The best solution now is not the best solution ten minutes from now. Pantonium continously optimizes to ensure optimal efficiency, all the time.
We build
flexible solutions
No two organizations are the same. Pantonium's optimization can be tailored to respect your service constraints.